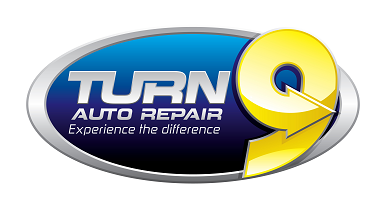 TODAY'S NEWS

The most common question we're asked is "Do you do ______?" The answer is, we do ALL mechanical repairs & maintenance including: Brakes, Engines, Suspension, Tires, Alignments, Transmission, Electrical, A/C, Computer Diagnostics and more. If you can have it done at a Japanese vehicle dealer, you can have it done by us.
If you need service for your Toyota, Lexus, Honda, Acura, Nissan, Infinity, Subaru, Mazda, Kia, Mitsubishi or Hyundai you've come to the right place. Please visit our
Facebook page
or our
Google place page
to learn more about us, find specials, and all the other information you may need.
We exclusively service & repair ALL Asian vehicles.